Be at the heart of RUAG as a logistics specialist
Do you have a strong practical and technical understanding? With us, you will learn to act at the heart of the company: Logistics specialists are responsible for the proper transportation, storage and distribution of raw materials, materials and goods.
If you are interested in a company's supply chain and the handling of transport and warehouse components, then an apprenticeship at RUAG is right for you. Our logistics specialists are responsible not only for knowing the supply chain, but also for ensuring and optimizing its quality.
Key points of your apprenticeship at RUAG
Interview mit Jonas Glauser (Lernender Logistiker bei RUAG)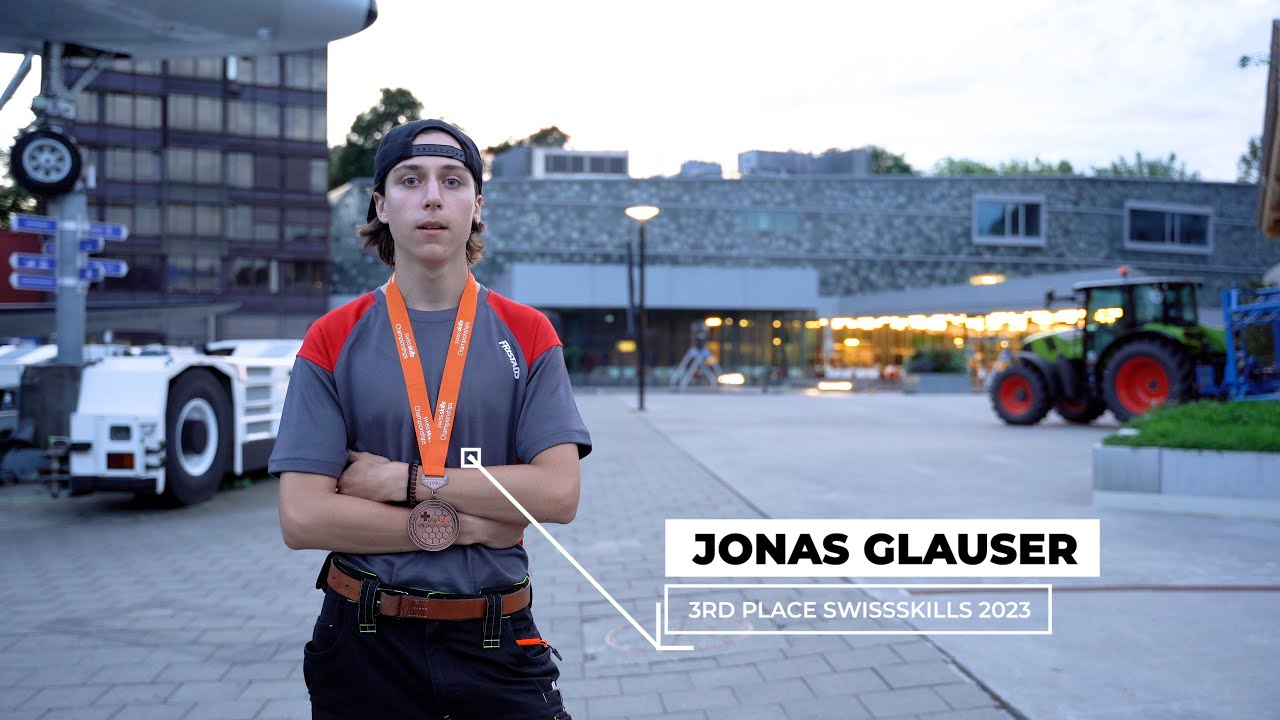 Logistics specialist EFZ [Swiss certificate of competence]
Logistics specialists work in warehouse areas. They are responsible for optimizing their use and are familiar with a company's entire supply chain. Throughout their activities, they always guarantee a high quality of work processes and ensure that energy and resources are used optimally. As you can see, this profession places you at the heart of the company.
Logistics specialists manage goods warehouses. In doing so, they always adhere to the specifications regarding health and environmental protection as well as occupational safety. They are the ones who receive and inspect goods and post goods receipts in the computer system. With the help of industrial trucks or complex conveyor systems, logistics specialists store the goods in a suitable manner.
As soon as an order arrives, they prepare the corresponding goods for delivery or shipment, pack and label them, prepare appropriate delivery documents and load the vehicles professionally and safely. In their work, logistics specialists rely on computers and scanners to register goods or perform inventory checks. Working at RUAG is therefore extremely exciting and rewarding.
Vocational training location
Interlaken
Thun
Zweisimmen
Alpnach
Emmen
Lodrino
Bure
Mels