Combine your organizational and communication skills as a commercial specialist
Do you have a flair for numbers and a passion for communication? With us, you will learn to combine your organizational talent and your soft skills: Commercial specialists complete a wide range of administrative and business tasks. You will organize events, generate orders, respond to customer inquiries and handle exciting administrative work in human resources.
If you are interested in organizational and communicative tasks within an extremely diverse industry, then an apprenticeship at RUAG is right for you. Our commercial specialists work in the machine, electrical and metal industry (MEM): Here, they perform a variety of administrative tasks that are important for the smooth operation of our company. What also makes us stand out: We offer Sport KV, in which you can combine KV with your passion for sport.
Key points of your apprenticeship at RUAG
Commercial specialist EFZ [Swiss certificate of competence]
In administration, they write letters and reports, make preparations for meetings and events, take minutes at meetings and organize travel and private business events. In doing so, they work together with production managers, specialists from other departments and suppliers. As you can see, this profession combines organizational and communication skills.
In the purchasing department, commercial specialists check whether the required spare parts are in stock. They also obtain quotations, place orders and process tasks. In sales, they handle customer inquiries and prepare documents for marketing. For the optimal transport of production goods they select a suitable method in the forwarding department. In addition, commercial specialists fill out customs documents and insurance forms and prepare waybills.
In the human resources area, commercial specialists assist in personnel recruitment and induct new employees. In finance and accounting, their areas of work include payment transactions, invoicing, postings and account management. A career at RUAG opens doors to a wide range of specialist areas.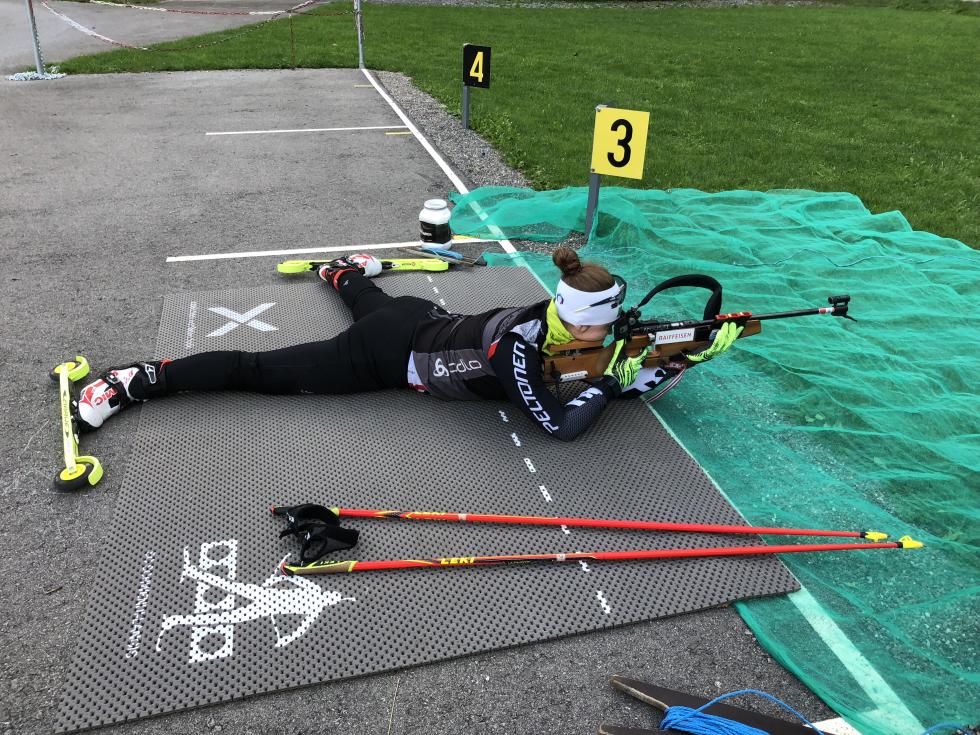 «  I chose RUAG because I went to sports college before and wanted to do a sports apprenticeship. RUAG is very well known in the sporting field of biathlon. I came here for a taster day and can now do my sports apprenticeship at RUAG. »
Shape your individual future with the Way-Up apprenticeship.
You can complete this apprenticeship in the Way-Up model.
Vocational training location
SHAPE YOUR INDIVIDUAL FUTURE WITH THE «KV PLUS» APPRENTICESHIP PROGRAM
Are you motivated and would like to go one step further? With us, you have the opportunity to complete the «KV Plus» apprenticeship program, in addition to your training as a commercial specialist. This program gives you an apprenticeship with an international focus, as you will travel to both England and France for an additional year to learn and strengthen the languages first-hand. Is this exactly your thing? Find out more about this unique opportunity here!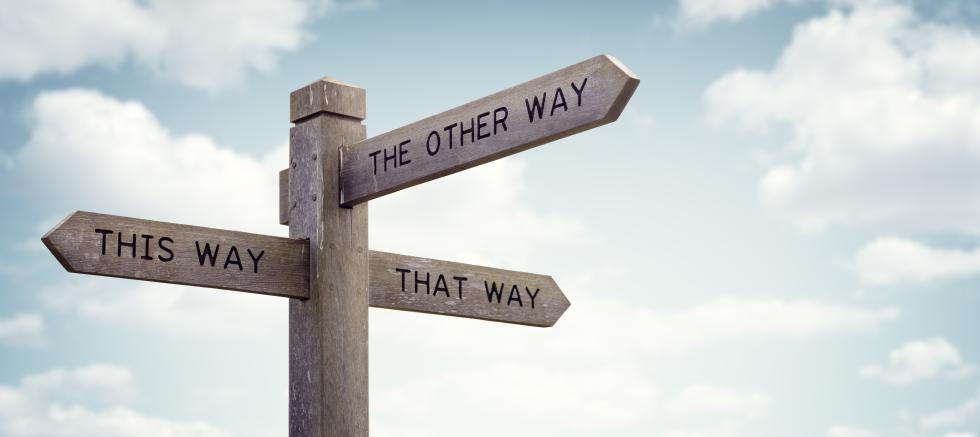 Dive into the professional world with «KV Plus»