Apply your creative talent as a media specialist
Are you creative, communicative and able to think abstractly and logically? With us, you will learn how to use your creative talent and communicate effectively. Media specialists are responsible for all facets of our internal and external media communication – from individual media content to our web presence.
If you are fascinated by the digital world and creating effective, new communication content, then an apprenticeship at RUAG is right for you. Our media specialists are creative, innovative experts with a wide range of skills and ensure that media communication is presented in an appealing way.
Key points of your apprenticeship at RUAG
Media specialist EFZ [Swiss certificate of competence]
Media specialists have a keen interest in new media and a good understanding of technology. You have good design skills and a business mindset. Media specialists work in the fields of communication, marketing and web design. As you can see, this profession is one of creativity, allowing you to use your creative gifts.
The field of activity of a media specialist includes, for example, concepts for analog and digital marketing. They use communication tools in a targeted manner and also manage social media channels, among other things.
Media specialists develop design concepts and create graphic elements and layouts. They prepare these for a target medium for graphic design, taking into account the common regulations as well as corporate identity and corporate design. A job at RUAG is therefore extremely versatile.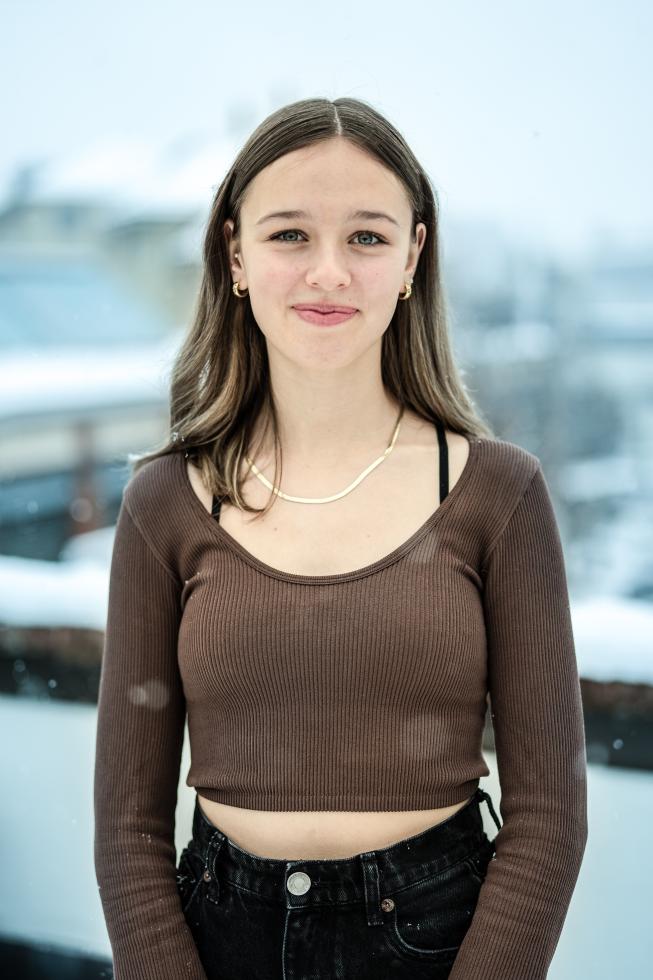 « As a media specialist apprentice, I interact with different people and can put my ideas into practice in a number of ways. I gain insight into a variety of departments and tasks at RUAG, help out in other teams and write a newsletter independently. I really enjoy these different opportunities and tasks. »
Vocational training location