Management
Our Executive Board consists of four people under the co-management of Thomas Kipfer and Christian Priller.
CO-MANAGEMENT RUAG MRO HOLDING AG
Business Area Air and co-CEO a.i.
CFO RUAG MRO Holding AG and co-CEO a.i.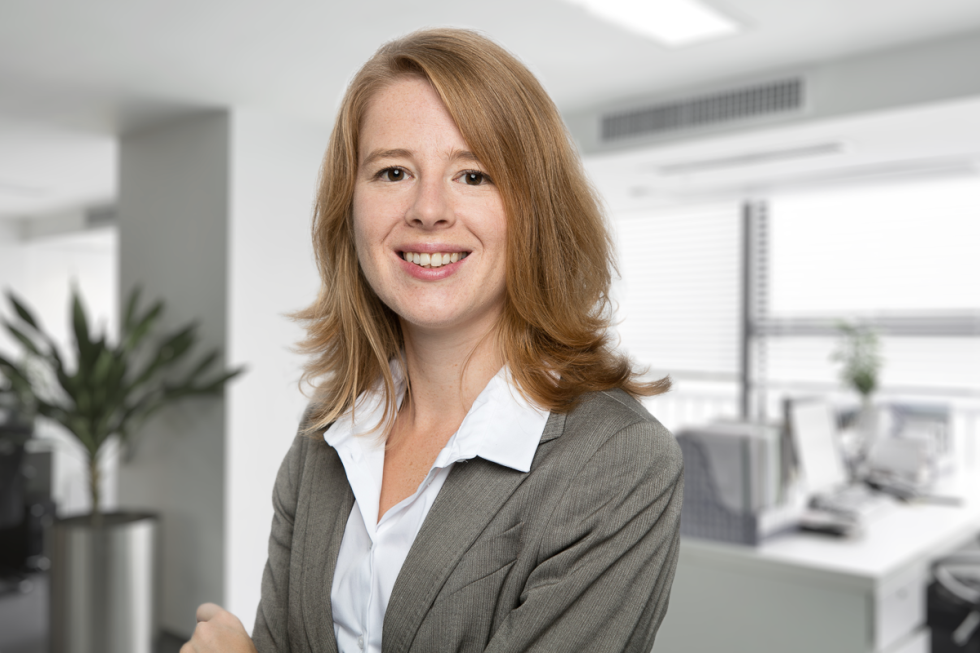 Business Area Technology & Services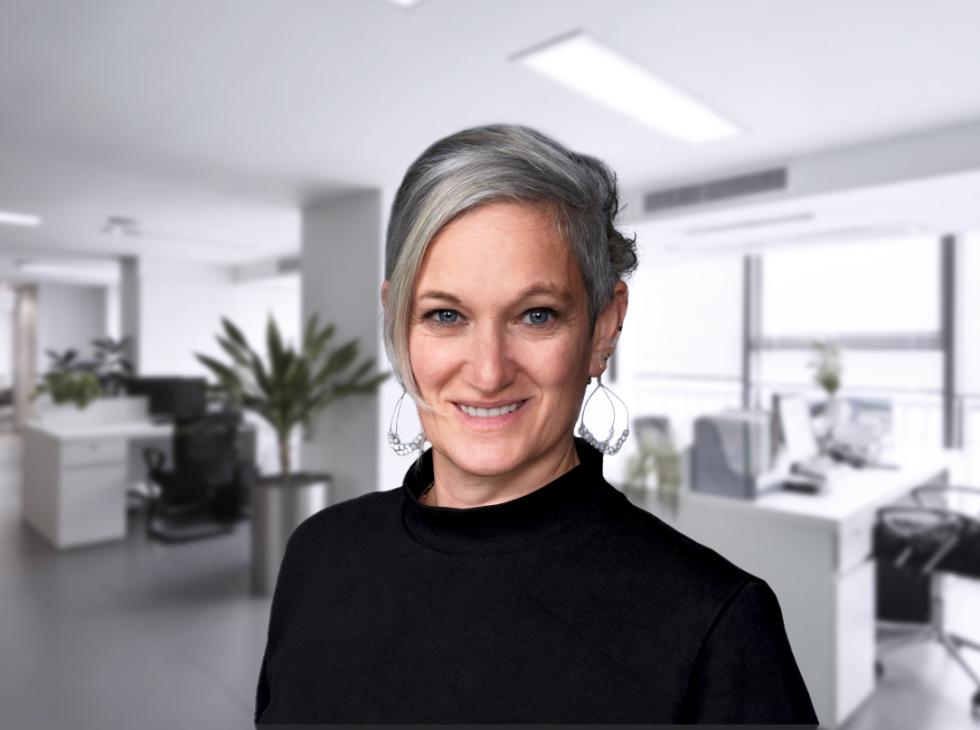 CHRO RUAG MRO Holding Ltd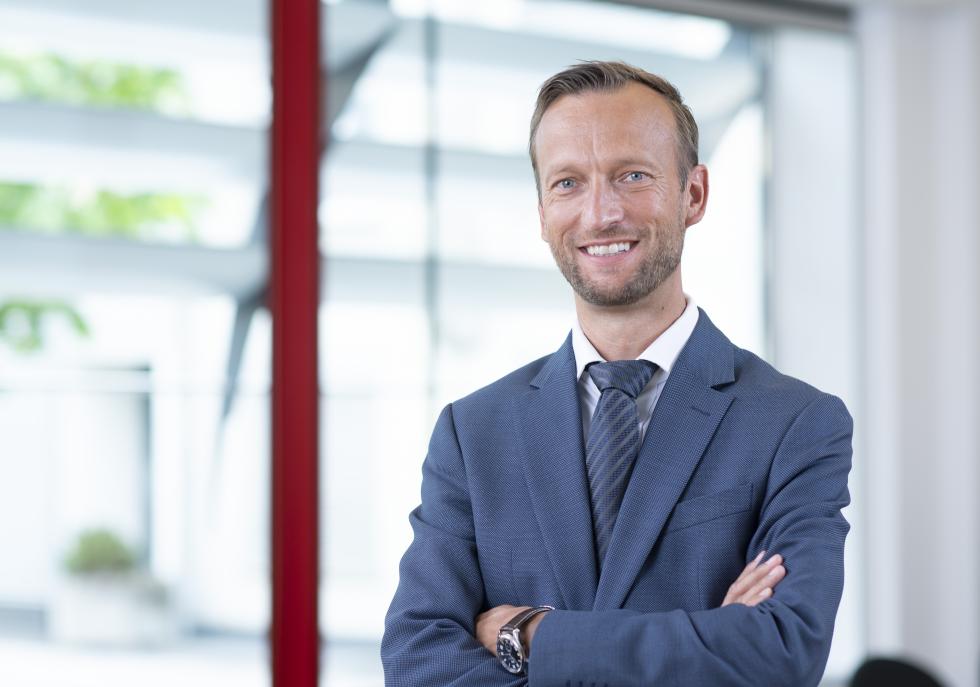 Senior Vice President Business Area RIO
Further strategic management**
Philippe Dörflinger, Program Head C5I & BU Head C2I+ 
Toni Gertsch, Head of Staff and Governance
Florian Strahm, General Counsel
Bas Gouverneur, Chief Technology Officer
Hannes Hauri, Senior Military Advisor
Matthias Hauswirth, Chief Real Estate Officer
*Member of the official Executive Board / **Direct reports CEO RUAG MRO Holding Ltd.