Arktis – a versatile unmanned aerial vehicle that can detect radioactivity
Arktis develops and produces next-generation systems that can detect and categorize radiological and nuclear material in order to increase security and simplify operations.
The in-house patented technology developed by Arktis uses information technologies and digitization to provide precise, stable and reliable detection solutions. Arktis has developed an easily-implemented radiation detection technology based on IT standards that is cost-effective, mobile and user-friendly.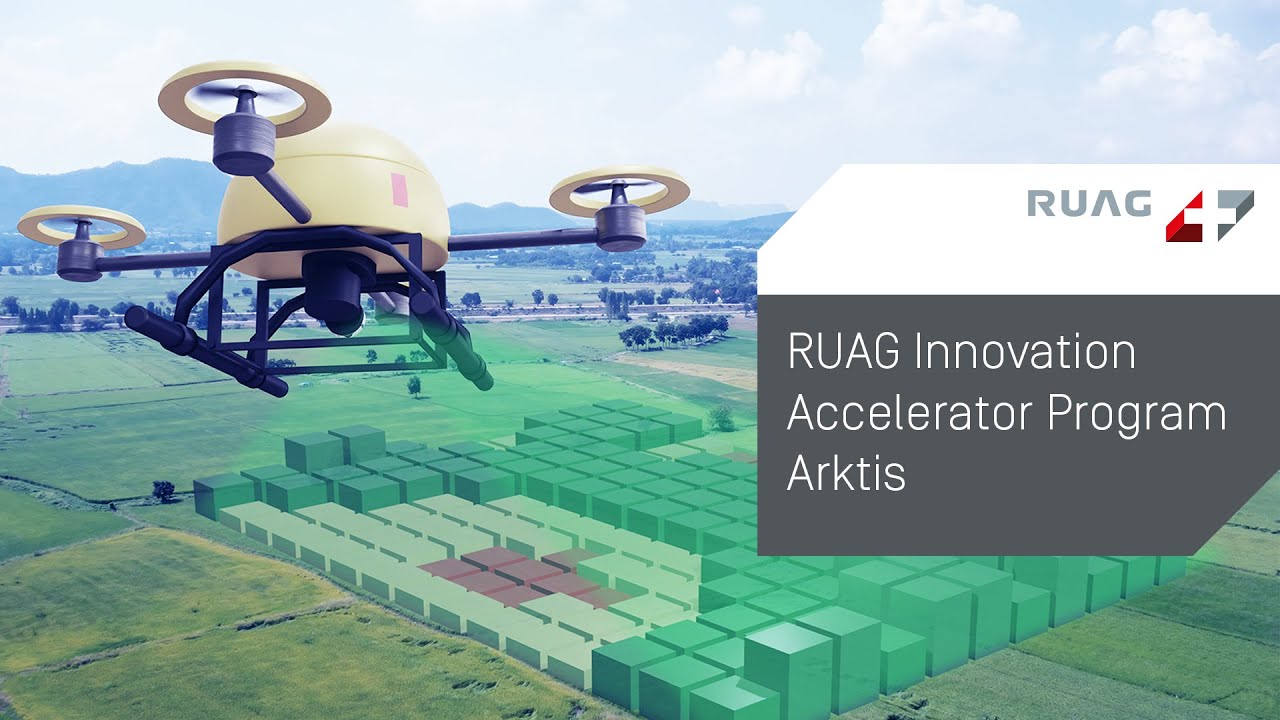 Why the idea?

What is our value proposition?
Through agreements such as the Global Initiative to Combat Nuclear Terrorism, Switzerland has undertaken to uncover and do more to prevent the illegal trade in radiological substances. Compliance with such agreements could be ensured through the use of fixed detectors at the ten main Swiss border crossings. These detectors are called radiation portal monitors and check vehicles for radiological threats in the form of radioactive sources and nuclear materials. Any alarms triggered by cars give rise to a secondary inspection. This involves stopping the vehicle for ten minutes while trained personnel identify the radiation source by means of portable radiation detectors.
The fully-automatic unmanned aerial vehicle is equipped with the radiation detection system and carries out the secondary inspection. This means that no specialist personnel are required to operate the system, thereby facilitating generalized use at every major border crossing. Furthermore, the automated inspection process is more efficient, reduces waiting times at checkpoints and promotes the flow of trade.