missim – innovative testing for selfprotection systems: portable crossspectrum EW threat simulation
Easily and quickly verify the functionality of your self-protection system by stimulating the sensors with our compact multispectral threat simulator. missim provides you with reliable "Go/No-Go" results before every flight and with advanced EWS validation.
The latest generation missim Mk3 successfully enables full electronic warfare system validation: Stimulation of Missile Warning Receivers (MWR Ultra Violet & Infrared Dual Color), Radar Warning Receivers (RWR C-, D-, E-, F-, G-, H-, I-, J-Band & K-Band) and Laser Warning Receivers (LWR) with one single portable device.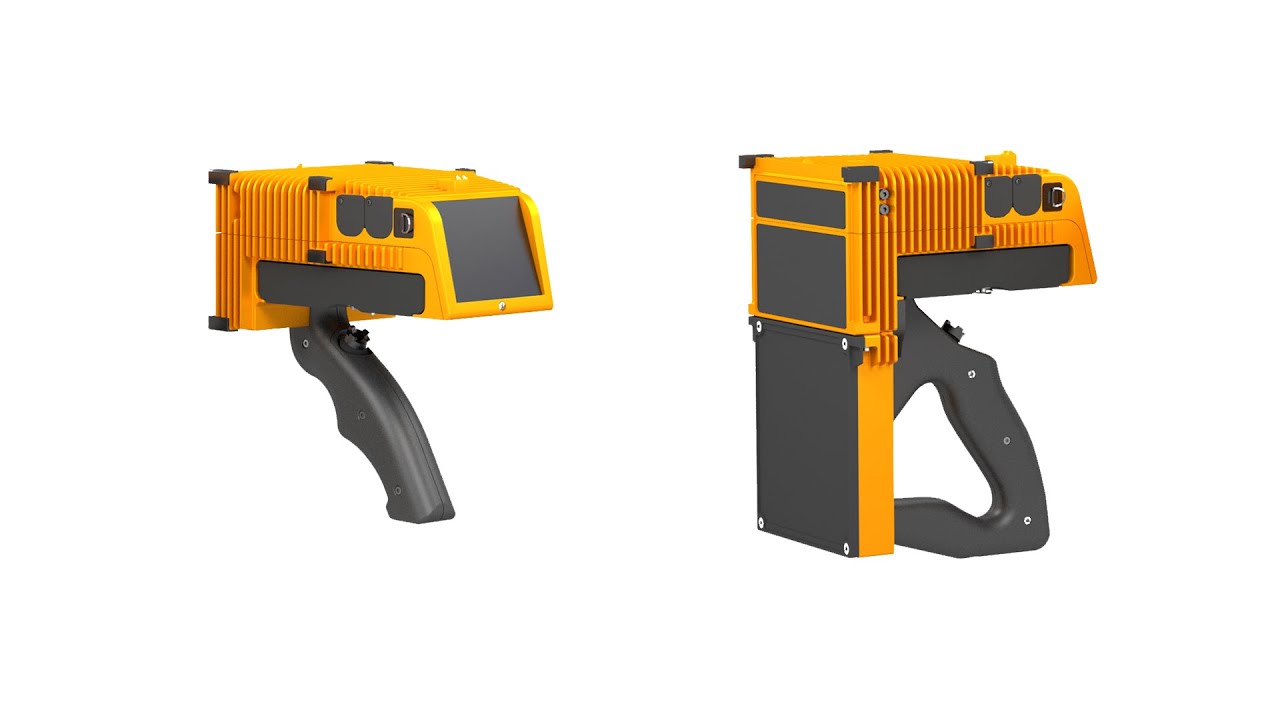 SIMULATION OF REAL THREAT SCENARIOS – ALL-IN-ONE
During military operations or humanitarian missions in conflict areas, units are facing complex threat scenarios. In the event of an emergency, a functioning self-protection system can be vital for crew and equipment. Regardless of whether it's a helicopter, plane, ship or vehicle – thanks to a full spectrum-spanning simulation of real EW threats, self-protection sensors are stimulated just like in the event of an emergency. This provides you with reliable validation of your self-protection system functionality.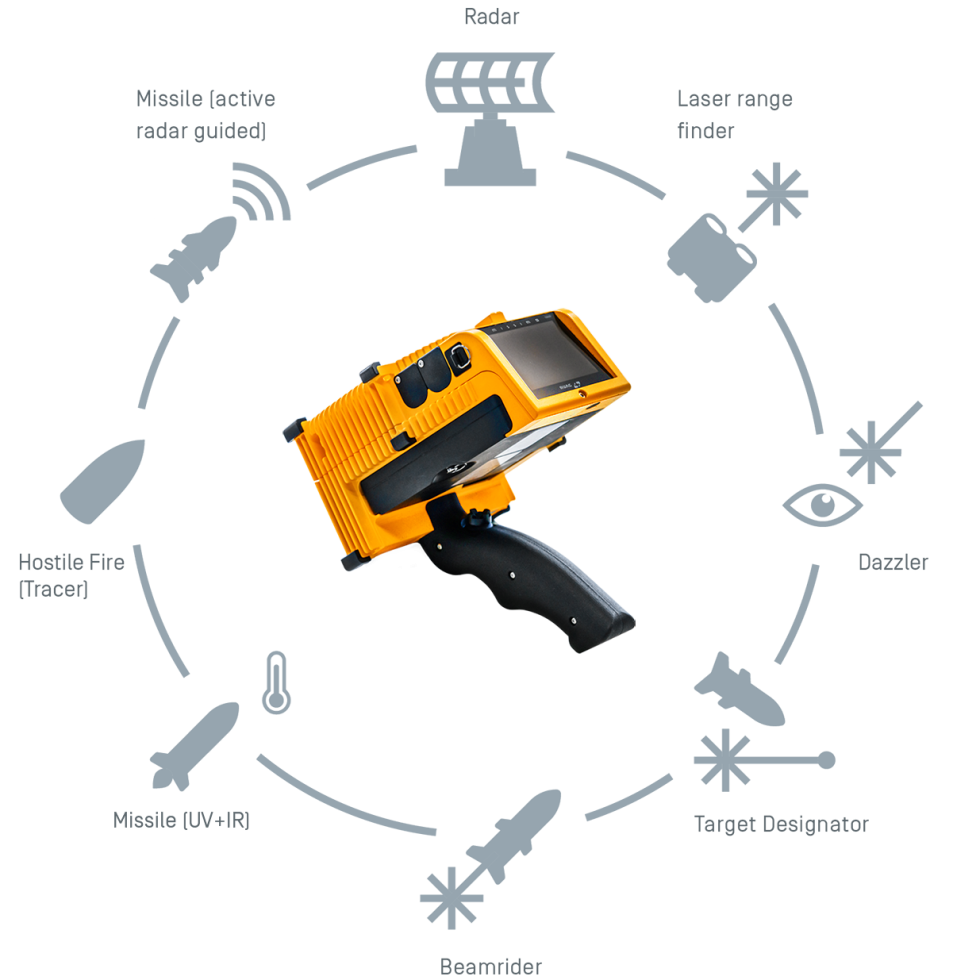 MAXIMUM MISSION SAFETY AT LOW OPERATING COSTS
The reliable missim system stimulation provides the aircrew with the necessary confidence in their self-protection system so that they can fully focus on their mission. Thanks to a full EW system test with a single portable device, missim guarantees fastest possible platform deployment of your emergency services. Our missim Mk3 is up and running in less than a minute and only takes a few seconds to test each sensor. The reduction of required equipment and time allows shifting aircraft survivability equipment (ASE) tests from I- to O-level which significantly reduces risk of undetected malfunctions by reducing the maintenance interval without notably increasing logistics effort or down time.
COUNTLESS BENEFITS – FOR LAND AND SEA SYSTEMS
Cross-spectrum EW threat simulation with a single portable device
Large selection of pre-programmed threat scenarios
Configurability of individual sequences
Compatibility with most self-protection system
Pre-mission testing
Line Maintenance ASE screening
ASE configuration verification
Guarantees the fastest possible operational readiness
Highly intuitive and capable to operate in any weather condition
Minimal logistics at low operating costs
Service, consultation and user training by experienced RUAG specialists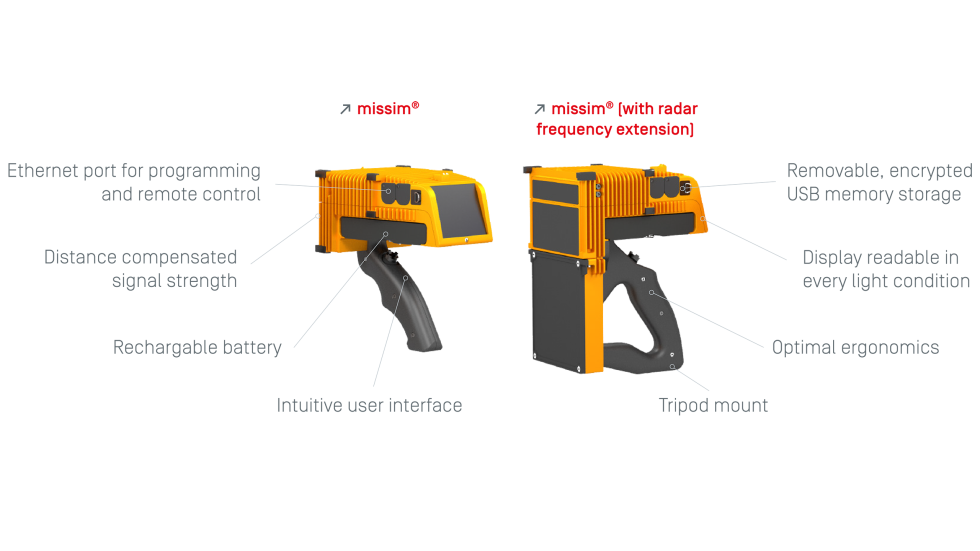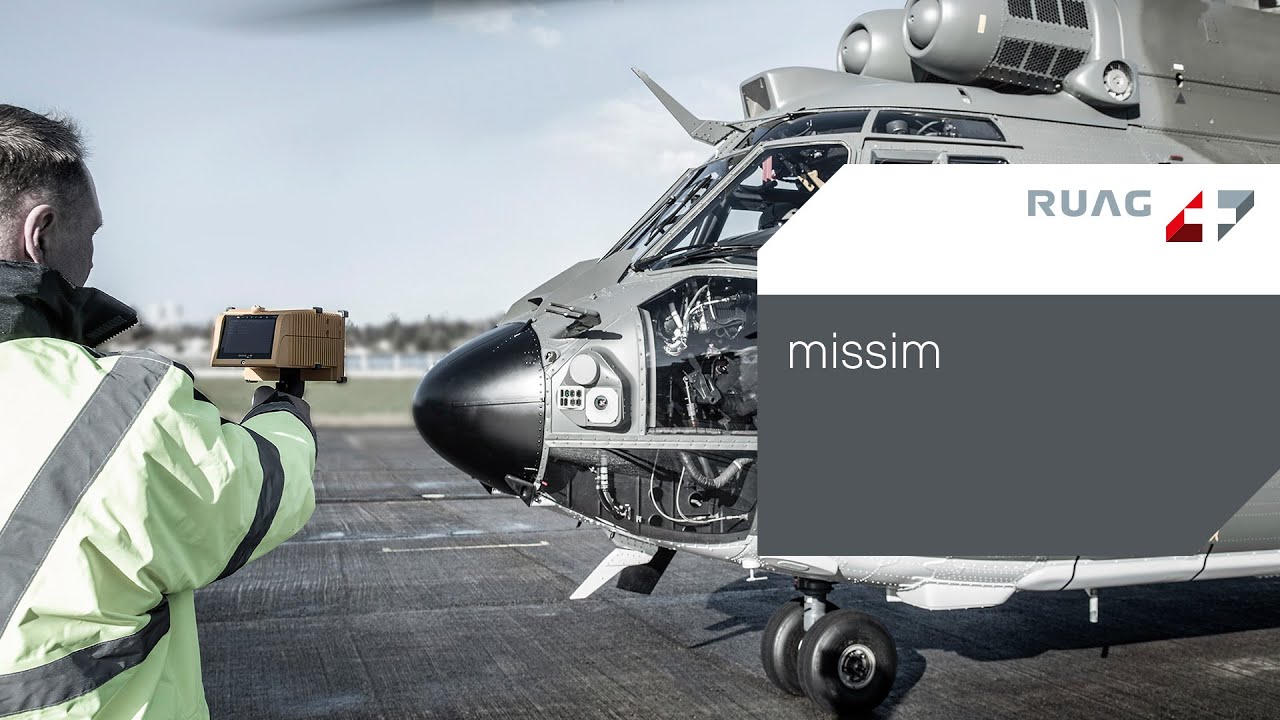 FAQ: THREAT SIMULATOR MISSIM MK3
missim simulates EW threat signals while the self-protection system should react like in the case of a real threat scenario. The intelligent electronics of missim automatically adjust their signal strength to the distance to the sensor. The signals are perceived by the self-protection system as real approaching threats and trigger an alarm in the cockpit. missim only needs a few seconds to check the functionality of all components of the self-protection system. The EW simulator is ready for operation in less than a minute and is stowed away back into the case just as quickly after use.
Is missim weather resistant?
missim is designed according to Mil standard (MIL-STD-810G) and can be used in any weather condition on ground.
Which threats and scenarios can be simulated?
The operator can chose from pre-programmed EW threat scenarios. Including radar signals, laser range finders, dazzlers, target designators, beam riders, UV & IR missiles, active radar guided missiles, hostile fire with tracer ammunition and many more. Missim thus simulates Radar, Laser, IR Dual Color and UV-based threats across the spectrum to stimulate MWR, RWR or LWR. The preprogrammed scenarios can be expanded with individually programmable sequences.
Which self-protection systems can be tested?
missim is platform-independent and compatible with almost any self-protection systems. It does not require any modification to the EW system.
How is missim stored and transported?
The compact and portable EW simulator can easily be transported in a protector case. The scope of supply is individually adapted to the customer requirements. RUAG customizes the case for the accessories required by the customer. When flying with the smallest case version, the missim Mk3 falls under the category "hand luggage" and can be taken on board. The case is qualified to harsh environement and keeps the missim clean and safe during transport or while its stored.
In order to achieve the best price-performance ratio to fulfill your concept of operation, our sales representative will guide you through the available missim configurations and options. The high standard of quality, an innovative product solution and a dedicated service concept transforms the procurement of a missim into a farsighted and long-lasting investment. Our sales team looks forward to hearing from you at any time. Please call us!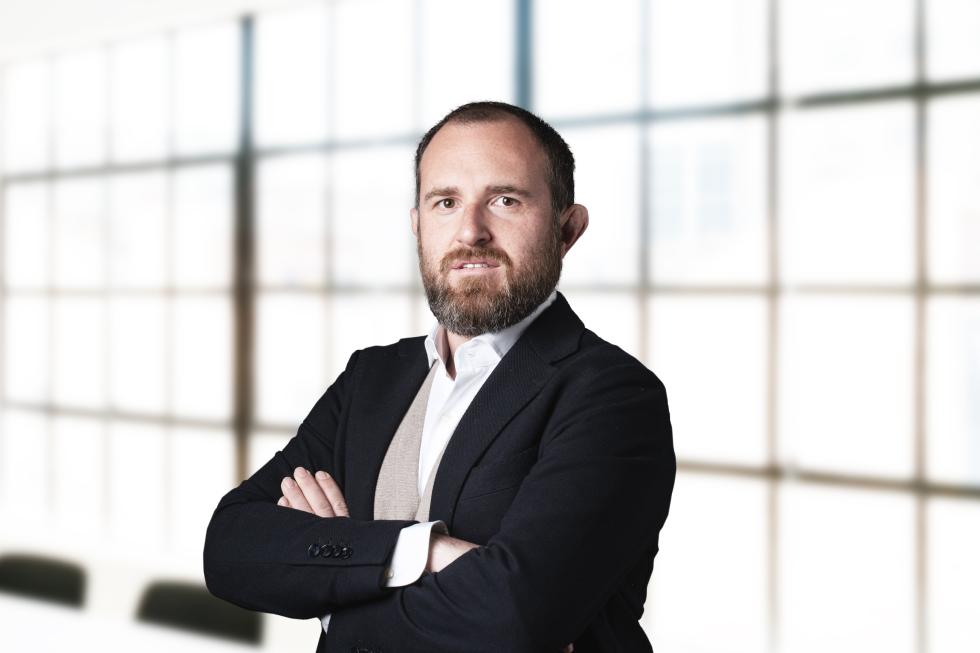 Contact
Sales Manager Aviation Products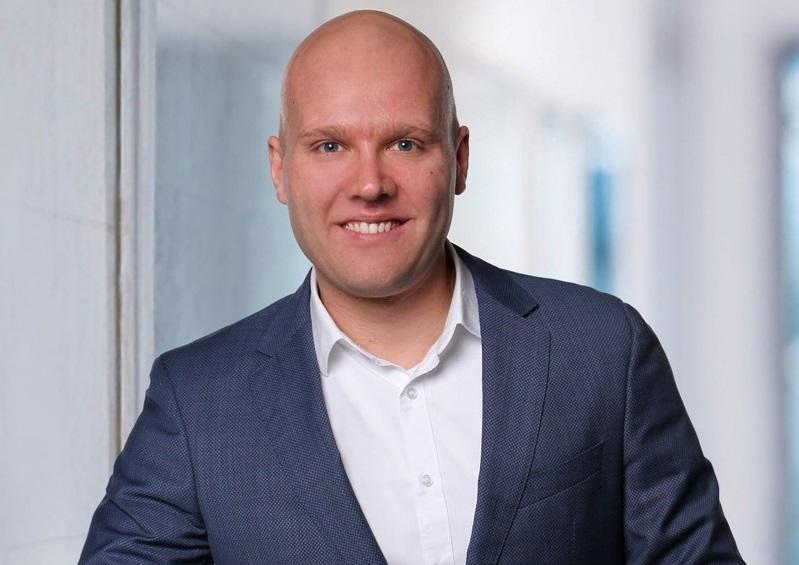 Contact
missim® Portfolio Manager
Would you like to learn more about our services? We are happy to provide you with the available information for download here.
DOWNLOADS