Item No. 2584.5474
The prices are only displayed if you have a corresponding account.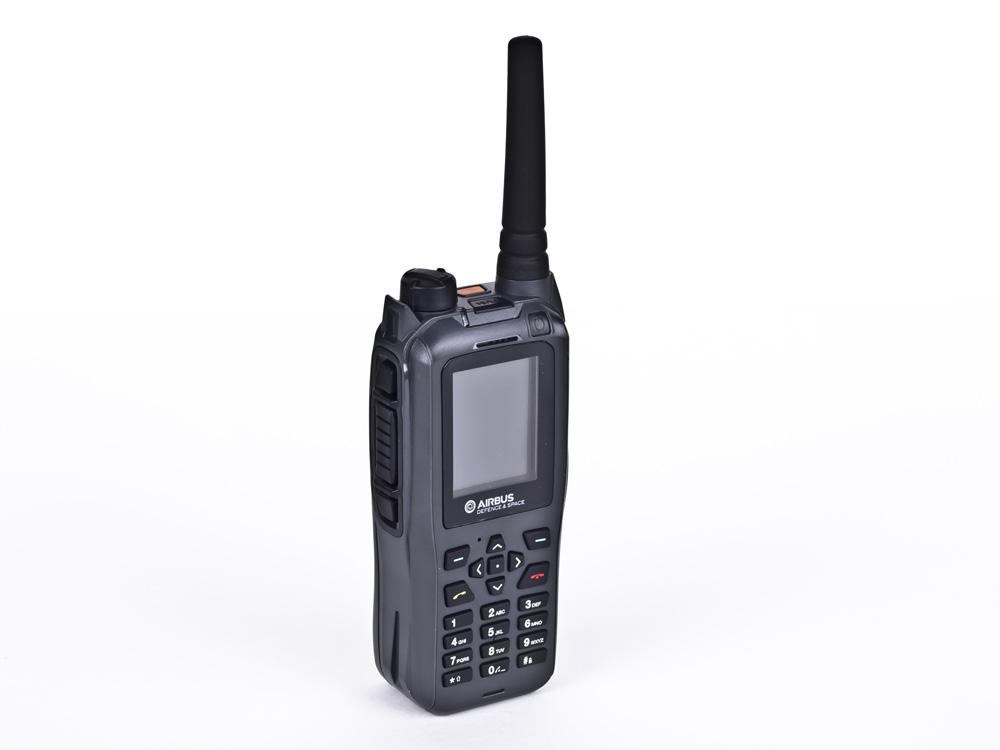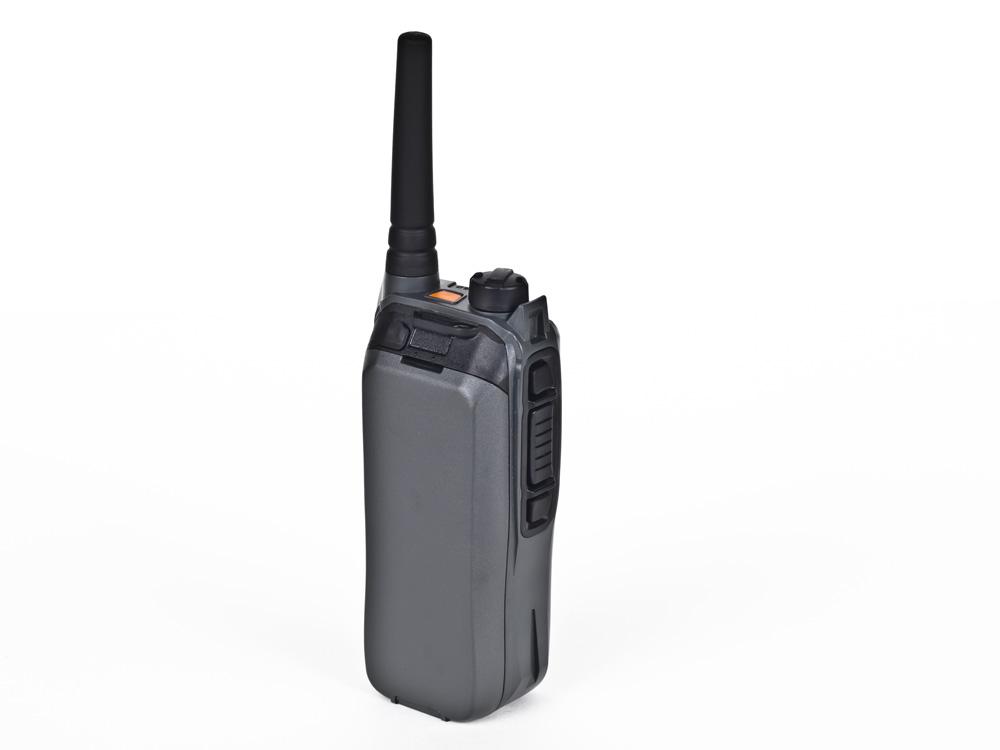 Product details
Notes
All prices exclusive VAT
Delivery within Switzerland
Product description
Device specifications
Size / weight of radio device incl. battery 133 × 58 × 39 mm / 335 g Display High resolution color display 240 × 320 pixels Antenna socket SMA audio/data interface on side, battery below / capacity of lithium ion 3920 mAh Stand-by up to 13 hours (60%/35%/5%, without Bluetooth, GPS)
Radio specifications
Transmitter max. 2 W Receiver static sensitivity better than -119 dBm Dynamic sensitivity better than -111 dBm Frequency range 380-430 MHz Operating modes Network mode (trunked radio operation), repeater mode (IDR/relay operation), direct mode
Environmental conditions
Operating temperature -20 °C to +55 °C Protection class dust and splash water protection (with cover ext. antenna) IP54 Shock, fall and vibration protection ETSI EN 300 019-2-7 class 5M2 Air humidity ETSI EN 300 019-2-7 class 7.3 up to 95% salt mist ETSI EN 60068-2-52
Standards
TETRAPOL PAS Standard relating to EN 60950-1: 2006 electrical safety Exposure to RF fields: radio complies with the limits for exposure of workers defined in European directive 2013/35/EU (10W/kg) CE marking in accordance with directives requirements 2014/53/EU REACH, WEEE compliant (R&TTE), 2004/104/EC (Automotive) and 2011/65/EU (RoHS)

Note: RUAG provides a 24-month warranty with the following restrictions. If third-party charging devices or third-party batteries that have not been sold by RUAG are used, no warranty is provided for the TPH900.