The groundbreaking ceremony for the start of construction of the new hangar took place at the Lodrino Air Base in the presence of Alberto Pellanda, Sindaco Riviera, Raffaele De Rosa, Consigliere di Stato, Luca Petraglio of RUAG and Alexandro Bühl of RUAG Real Estate Ltd.
At 80 years old, Hangar 1 of the Lodrino Air Base has reached the end of its life. Together with RUAG's Air business area, RUAG Real Estate developed a project for the replacement building. Instead of investing in an old building, a new one is being built to meet the business needs of the next ten years. The dimensions of the new building will allow all operational uses to be concentrated in the future premises. The replacement building is located on the site of the old washing facility, which the Municipality of Riviera, as the owner of the air base, has already rebuilt elsewhere with the participation of RUAG.
In September 2022, RUAG's the Board of Directors approved the investment loan, and the building permit followed in November 2022. Following a successful bidding process, Ennio Ferrari SA, a local general contractor, was awarded the contract.
In Lodrino, RUAG Real Estate Ltd. owns properties that are used by RUAG's Air business area. At the site, RUAG maintains aircraft, mainly PC-7s and PC-6s, on behalf of the DDPS. With around 90 employees, RUAG is an important employer for the region and rents all areas on the premises as well as additional rental space on the neighboring property from armasuisse Immobilien and Riviera Airport SA.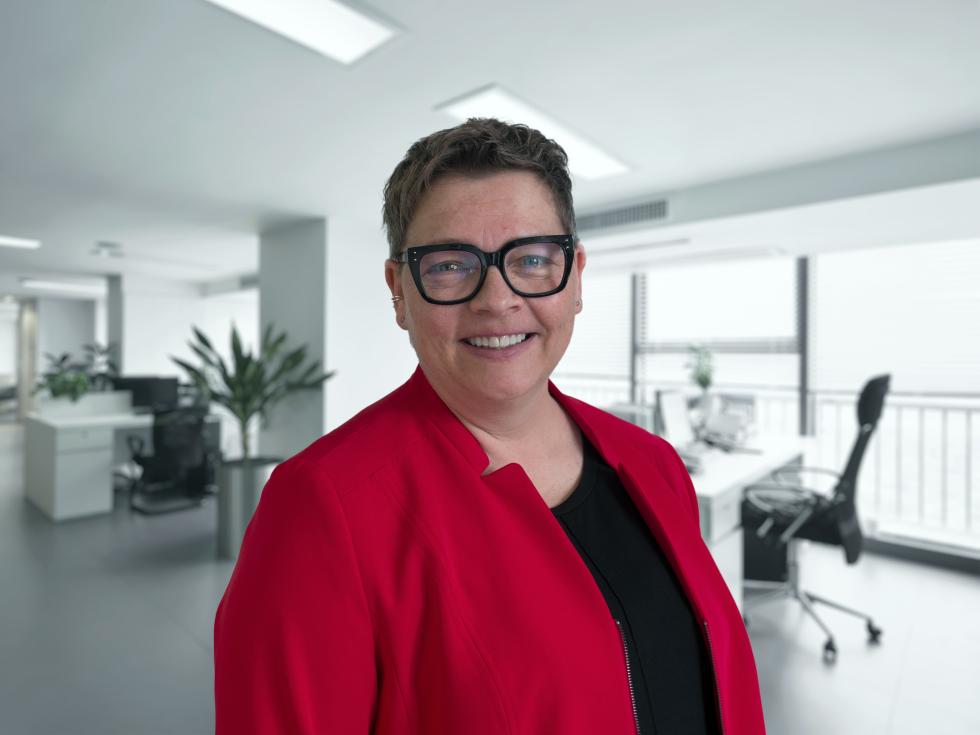 Contact
Senior Media Relations Manager