The Swiss POLYCOM specialist
POLYCOM is the nationwide radio security network of the Swiss authorities and organizations for rescue and safety (BORS). As a Swiss POLYCOM specialist and integration expert, RUAG equips organizations with intelligent, interoperable and modular communication solutions.
We offer services related to the POLYCOM security radio network and are the official business partner for consulting as well as for the sale of POLYCOM terminals and various accessories. Furthermore, we support our customers with the maintenance of the subnetworks as well as in the repair of terminals and their accessories.
Your POLYCOM specialist: What sets us apart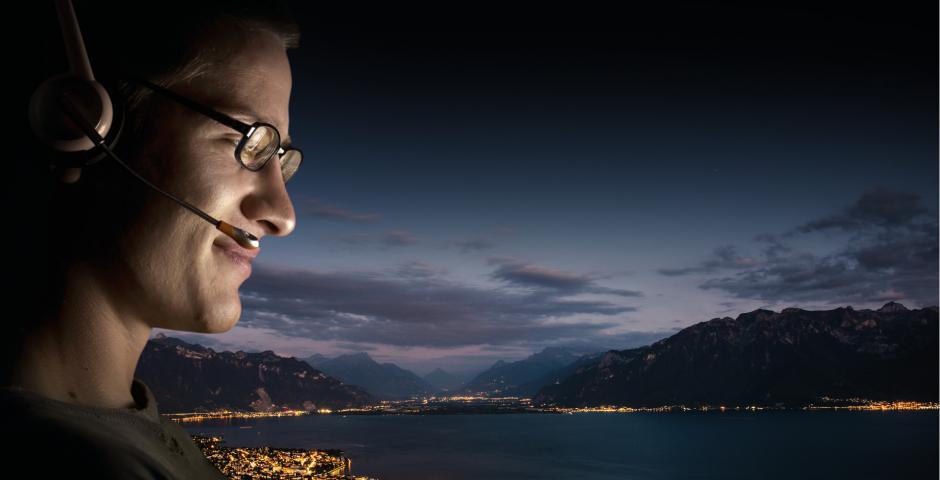 Terminals & accessories
We offer a wide range of different POLYCOM units and can supply them to you with very short delivery times: Ranging from terminals and charging devices through to accessories such as headphones, headsets or software and licenses.
to the RUAG AQUILA Shop

RUAG as the Airbus-certified repair center for POLYCOM terminals in Switzerland has the necessary expertise and infrastructure to perform repairs. This includes the necessary repair material as well as the entire logistics including packaging and dispatch of POLYCOM terminals. Support agreements with Airbus guarantees the constant availability of spare parts and auxiliaries.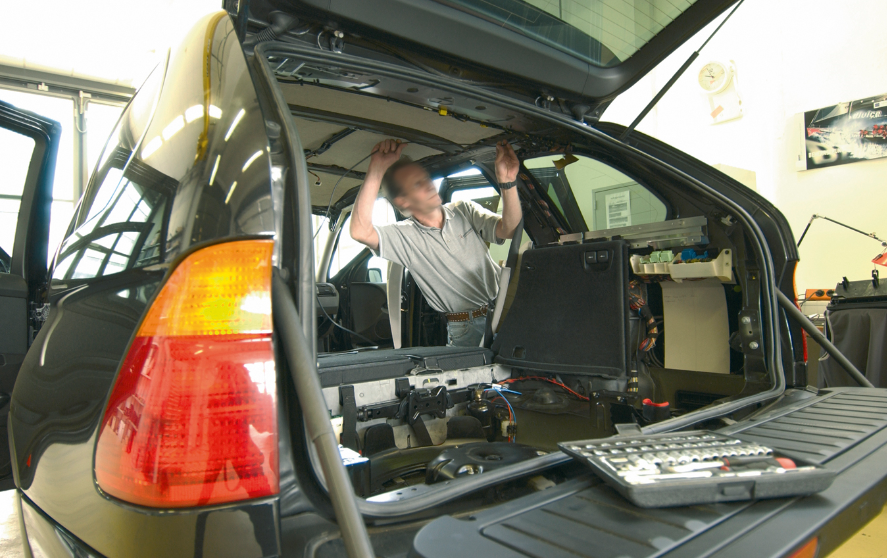 We undertake the integration of POLYCOM products into your vehicles.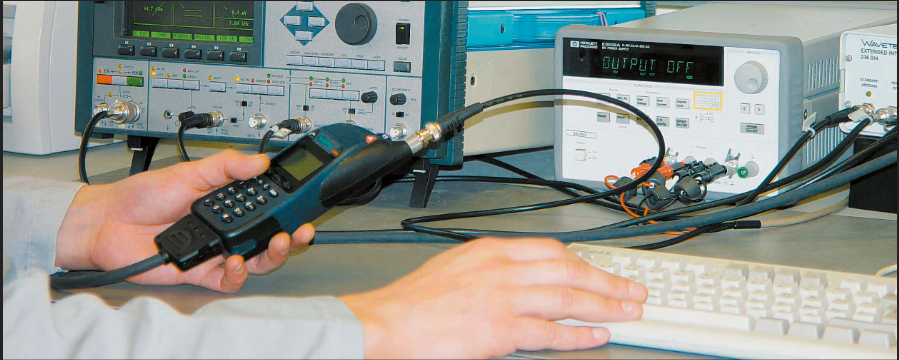 An integral part of our services is the proper and professional disposal of electrical and electronic goods, toxic substances and hazardous waste as well as safety disposal.