Show your talent in manufacturing as a multi-disciplinary technician
Do you enjoy mathematical challenges? With us, you will learn to develop, design and practically execute: Multi-disciplinary technicians manufacture workpieces, make tools and devices for production and assemble devices, apparatus, machines and systems.
Do you enjoy developing, manufacturing and assembling tools or even entire systems? Then an apprenticeship at RUAG is right for you. Our multi-disciplinary technicians create various components from metals as well as from plastics or composites.
Key points of your apprenticeship at RUAG
Multi-disciplinary technicians EFZ [Swiss certificate of competence]
Multi-disciplinary technicians participate in the development, manufacture and assembly of tools, equipment parts or entire systems. For one-off production or prototyping, they work manually on lathes, milling, drilling and grinding machines. In most cases, computer-controlled machines are also used, which are programmed according to design drawings - whereby multi-disciplinary technicians also define the machining steps. As you can see, this profession offers both manual and technical challenges.
Multi-disciplinary technicians select the required tools, equip the machines with them and manufacture the workpieces. For high volumes, they monitor the production process. Finally, they use high-precision measuring and testing instruments to check the quality of the workpieces.
In consultation with their team and with engineers, multi-disciplinary technicians develop design solutions and create technical documents. In addition, they assemble devices, machines and systems and put them into operation. Together with other specialists, they assemble mechanical, pneumatic, hydraulic and electrical parts into a functioning overall construct. During commissioning, they perform tests. A job at RUAG therefore offers many opportunities for you to demonstrate your technical talent.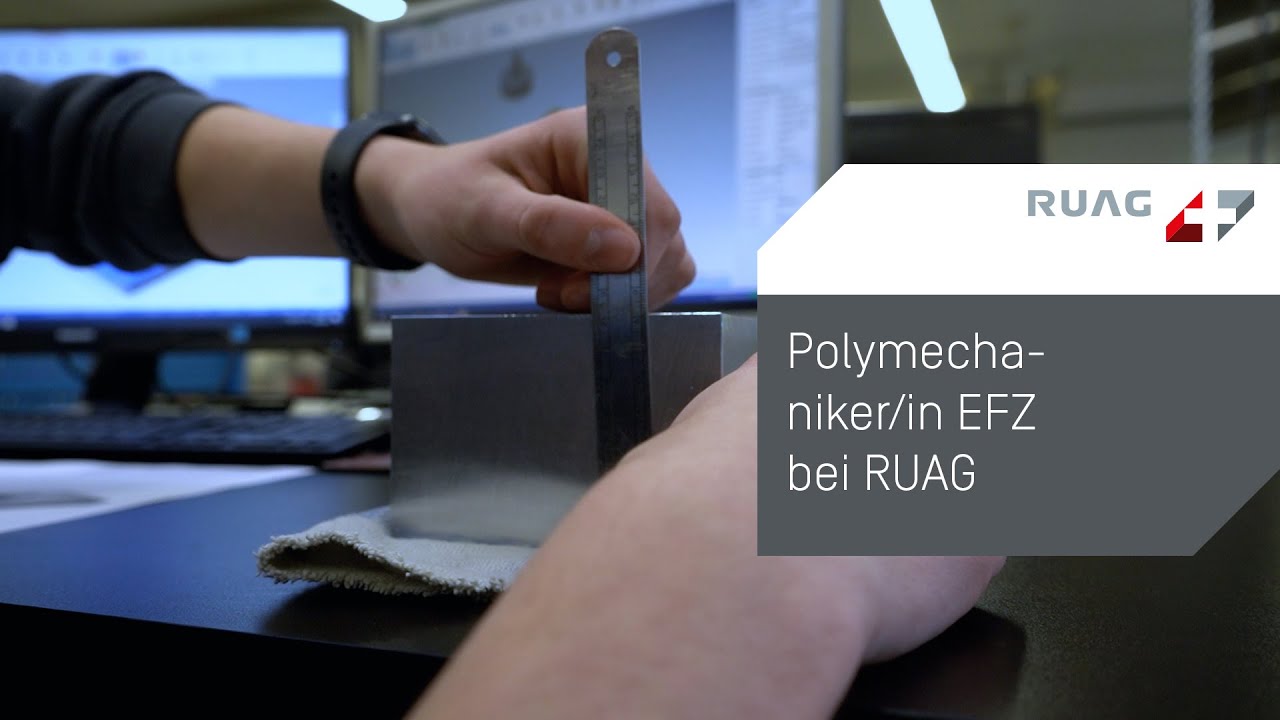 Construis ton avenir individuel avec l'apprentissage Way-Up.
Tu peux suivre cet apprentissage selon le modèle Way-Up.
Vocational training location
Interlaken
Thun
Zweisimmen
Alpnach
Emmen
Stans
Zürich
Lodrino