Our typography
The font is the most frequently used basic element of a corporate design. While all the basic elements take effect on a designed, visual level, the font communicates even in a simple letter, and thus contributes to a large portion of brand recognition and brand identity.
The new RUAG typography: "RUAG Simplon"
RUAG typography consists of an extensively-developed font family that offers a high degree of flexibility in various applications.
RUAG Simplon, the corporate typeface
The new RUAG company typeface is RUAG Simplon. The Simplon font family is very well developed with various characters, and thus covers all of RUAG's needs.
Type styles
For the regular use of font, RUAG Simplon is used in the light, regular and medium styles. For the set of tables, there are uppercase numbers available in the light, regular and medium font styles.
Substitute font
As a substitute font for Office applications [Word, PowerPoint, email, email signature] and with office stationary [letterhead], the system font Arial is available in the styles regular and bold.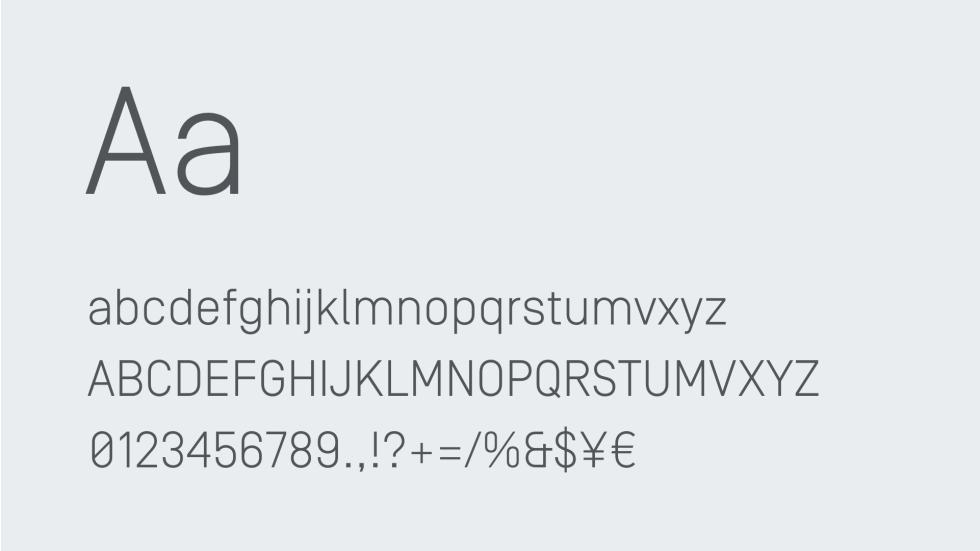 | | |
| --- | --- |
| Headlines | |
| Introductory texts | |
| Tables | |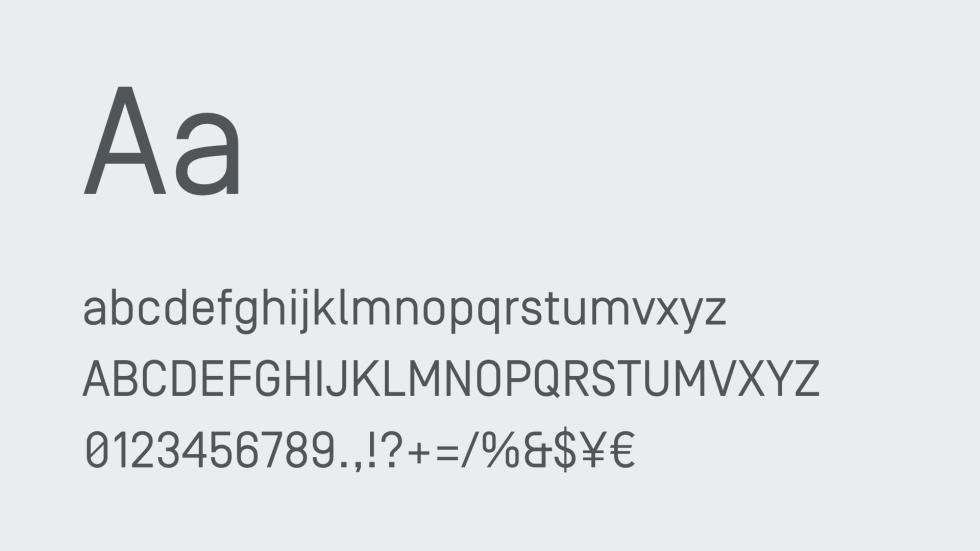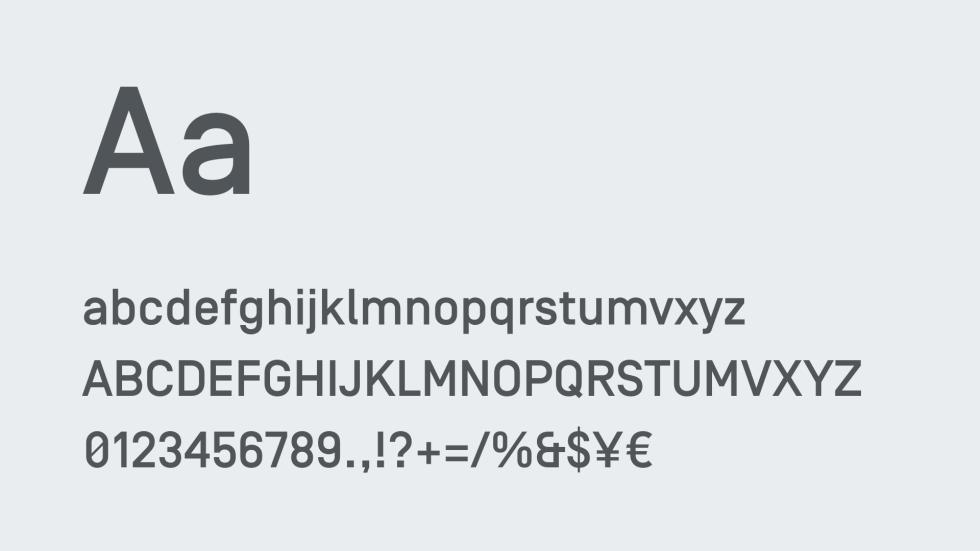 | | |
| --- | --- |
| Running text sublines | |
| Markups in running texts | |
| Subheadlines | |
| Tables | |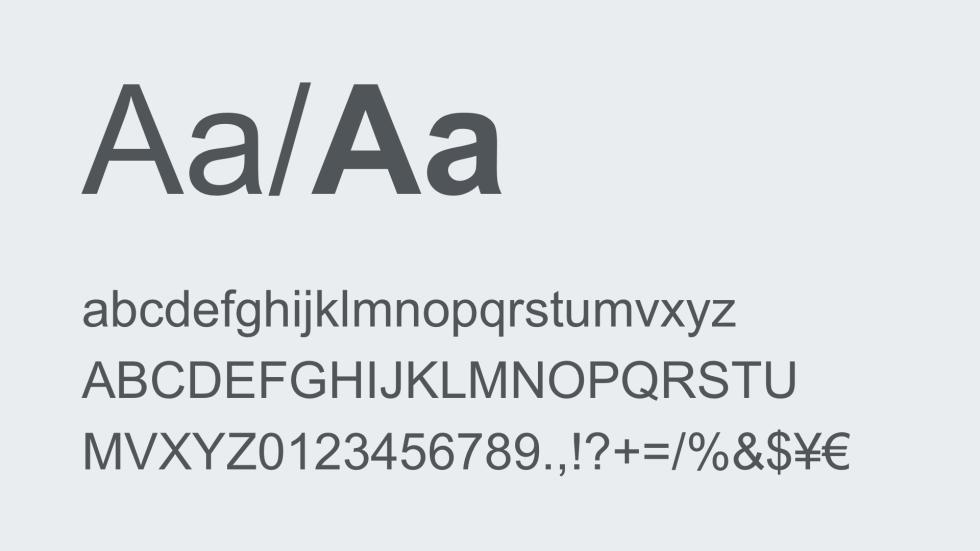 | | |
| --- | --- |
| Substitute font for Office applications | |
Download typography
Here you will find more in-depth information.