Ersa IMFS is a completely new technology for a highly modern communication system. In the years to come, it will be implemented for the voice and data communication of the Armed Forces' mobile and partially mobile units and will replace the system that was introduced in 1990. This new system meets the technological requirements of the future.
The pioneering and cost-effective solution with an IP-based architecture arose from system-wide and integral observation and knowledge about the complete overhaul of the Swiss Armed Forces' telecommunications landscape. The innovative solutions of the Tactical Communication Platform allow RUAG to meet the customer's desire for more communication capacity in terms of voice and data with increased mobility.
In the years to come, RUAG will not only realize the implementation and software development for the subproject but also set up a professional material competence center. As a local full service partner, RUAG offers continuous further development of product lines and long-term, cost-optimized life cycle support.
RUAG makes direct system access and specialist personnel support possible for the Swiss Armed Forces, even in special and extraordinary situations, and thus makes a decisive contribution to Swiss security.
Media release by armasuisse: Modernization of the Armed Forces' telecommunications: supplier decision made for the replacement of the integrated military telecommunications system
WEITERE INFORMATIONEN ZU RUAG ERHALTEN SIE BEI: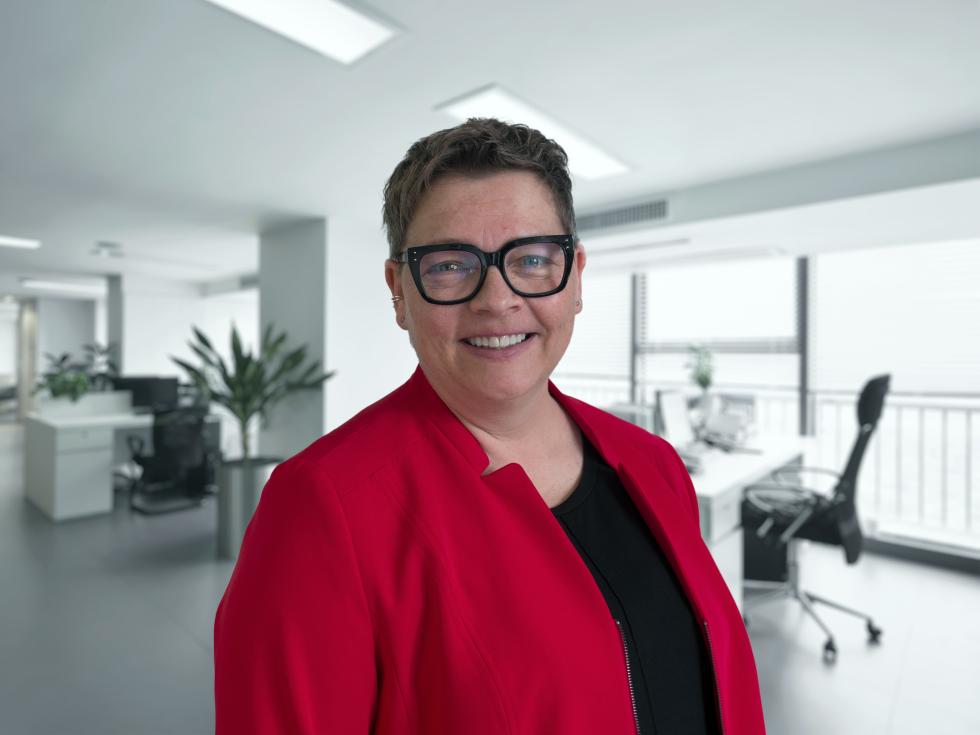 Contact
Senior Media Relations Manager
WEITERE INFORMATIONEN ZUM PRODUKT ERHALTEN SIE BEI:
Contact
Senior Manager of Communication Technology