Annual report 2022
The fiscal year 2022 in brief
In the 2022 business year, RUAG developed into an independent and holistic security company. The investments re­quired for this purpose had an impact on the business result, but they will ensure economic success in the future. Despite the difficult framework conditions, RUAG was able to fulfill the defined performance mandate completely.  Media release read more...
«Our employees are specialists in their field. They are masters of their
trade and use their knowhow to actively develop our competencies – for the benefit of sovereign security.»
Brigitte Beck, CEO RUAG MRO Holding Ltd
KEY FIGURES OF RUAG MRO HOLDING LTD AT A GLANCE
| | |
| --- | --- |
| Order intake | 701 |
| Net sales | 681 |
| Research and development expenses | -28 |
| Unbundling costs | -0 |
| EBITDA | 43 |
| | |
| --- | --- |
| EBIT | 15 |
| EBIT margin | 2.1% |
| Net profit | 27 |
| Free cash flow | -8 |
| Net financial position | 140 |
| Bank debt | 0 |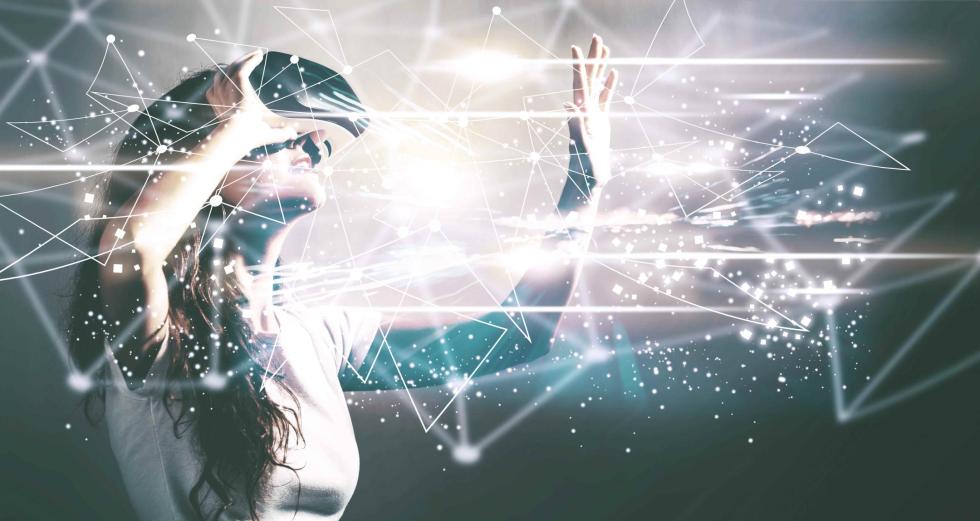 LAUNCH OF THE RUAG INNOVATION UNIT RIO
The new Business Area "RUAG Innovation Organization", in short RIO, launched its activities at the beginning of the year. RIO helps RUAG evolve from a traditional defense contractor for the Swiss Armed Forces into a holistic security company.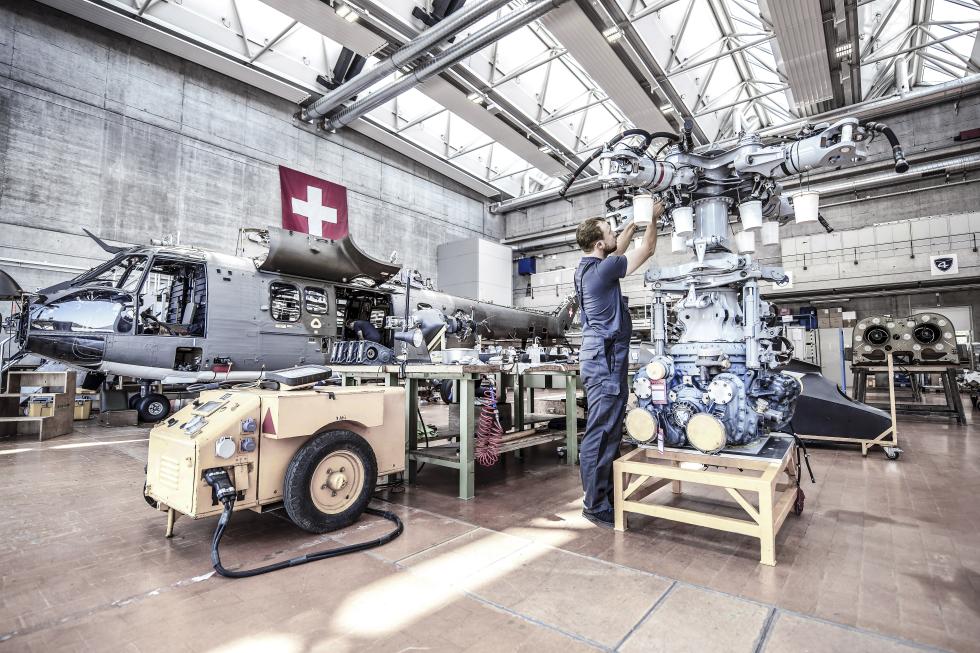 MODERNIZATION PROJECT OF COUGAR HELICOPTERS COMPLETED
RUAG modernized the nine Cougar helicopters of the Swiss Air Force. This complex project enables the Swiss Air Force to continue operating the Cougars until the mid-2030s. RUAG is proud, as a strategic technology partner of the Swiss Armed Forces, to contribute significantly to the sovereign security of Switzerland.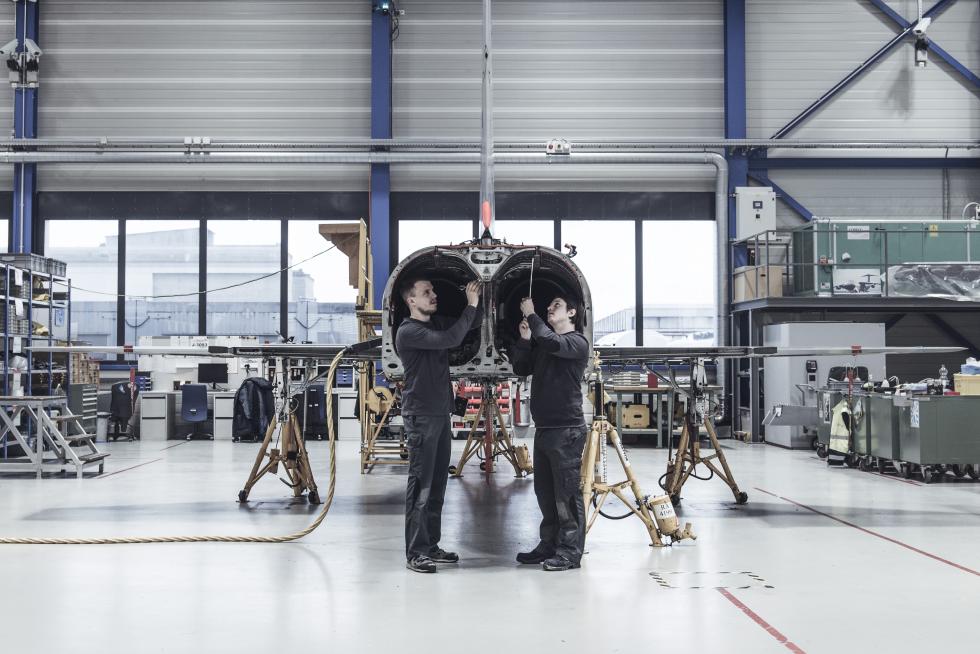 CONTRACT FOR MAINTAINING THE F-5 OF THE US NAVY
The US Navy commissioned the US company Tactical Air with the modernization of their F-5 aircraft. As a subsupplier, RUAG will carry out maintenance work on 22 F-5 aircraft and the respective engines. This contract is decisive for preserving key capabilities and provides a major strategic and economic contribution for the benefit of the DDPS.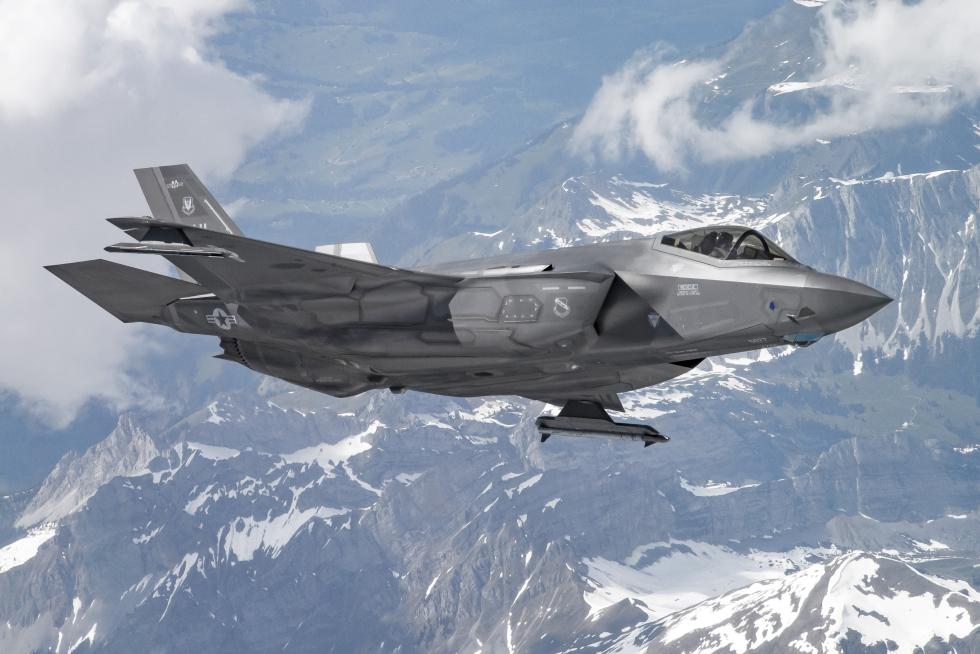 2022 ARMED FORCES DISPATCH APPROVED
The parliament passed the 2022 Armed Forces Dispatch. Among other things, this resolution includes the purchase of the Patriot ground-based air defense system with extended range and the F-35A fighter aircraft. RUAG was appointed the material competence center for both systems.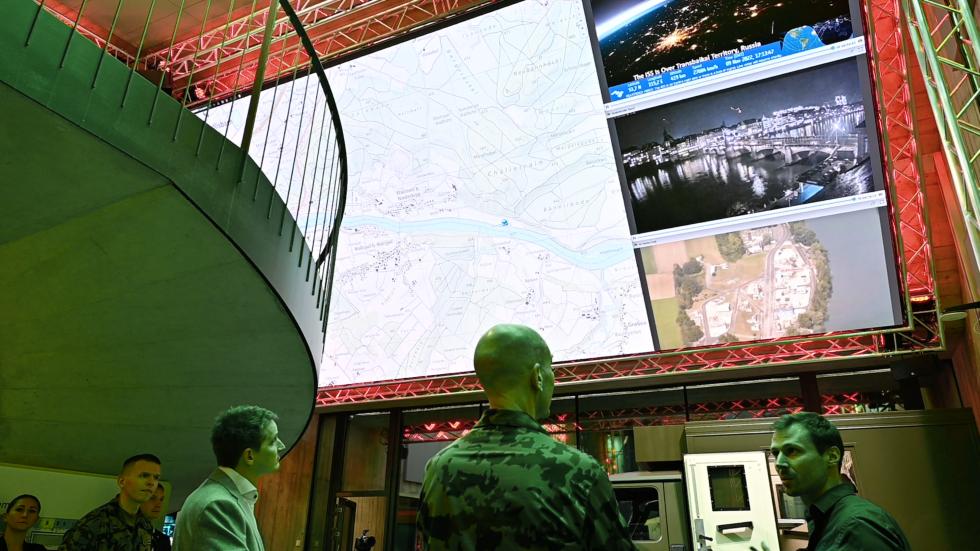 NEW STRATEGIC PROGRAM C5I
To deal with the increasing complexity of the IT digitalization in the security environment, RUAG started the C5I program. Thereby, the activities focus on a completely digitalized sensor intelligence control function compound (OODA loop). In this context, RUAG offers holistic IT integration solutions for all operational spheres in a multi-national compound.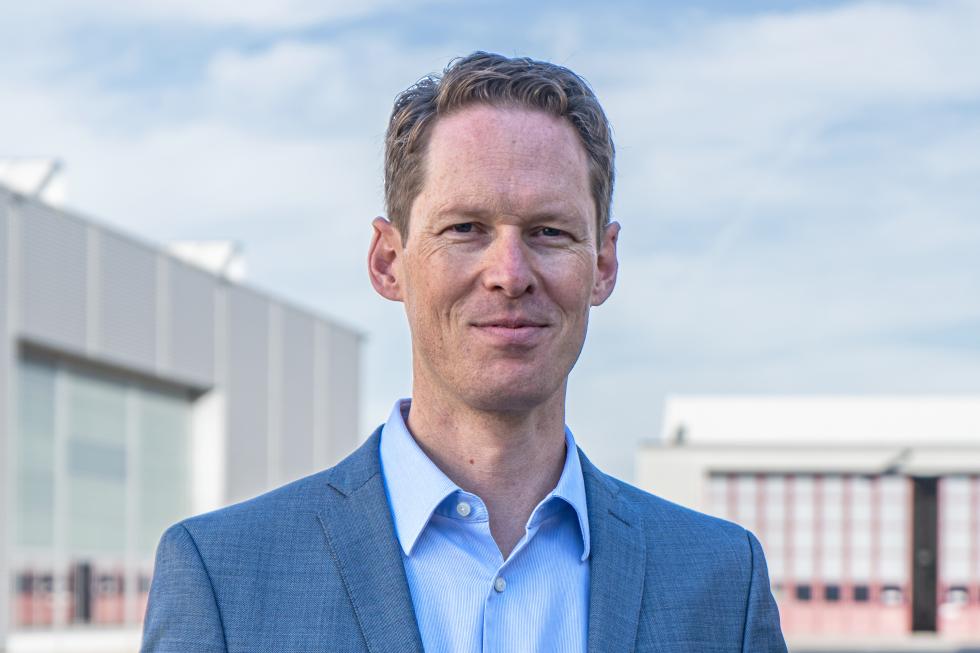 Contact
Senior Manager Public Affairs