RUAG Press Room
RUAG values the cooperation with national and international media. Our press managers are happy to receive your enquiries personally.
All updates for
#Communications, Guidance and Recconnaissance Systems
×
YOUR CONTACT
Please direct general media enquiries to: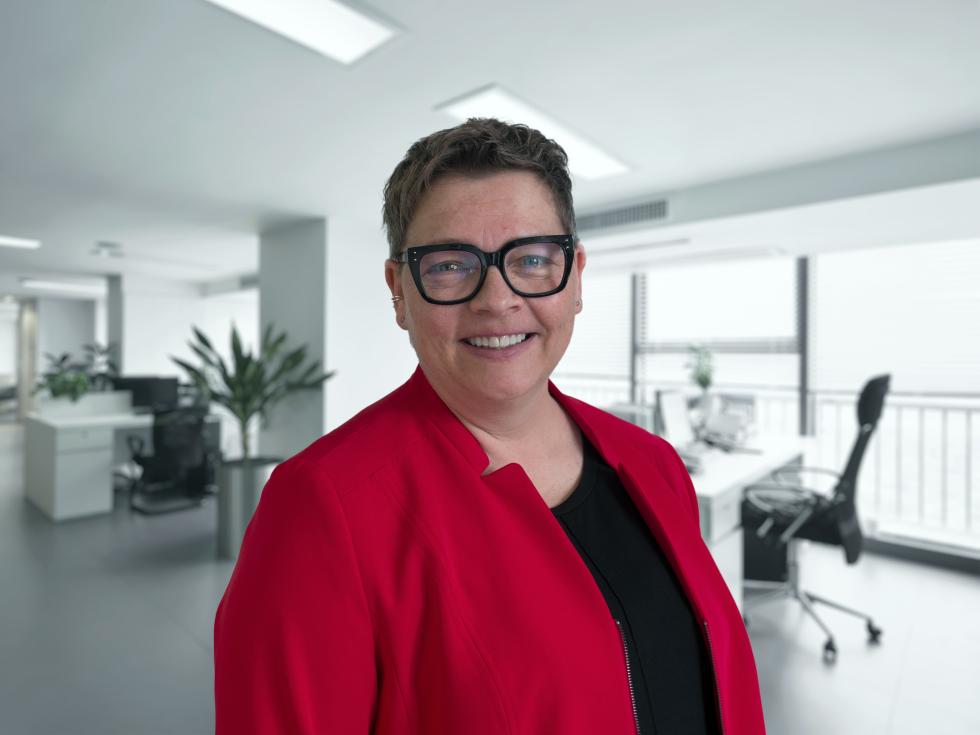 Contact
Senior Media Relations Manager
For contributions to trade journals, please contact: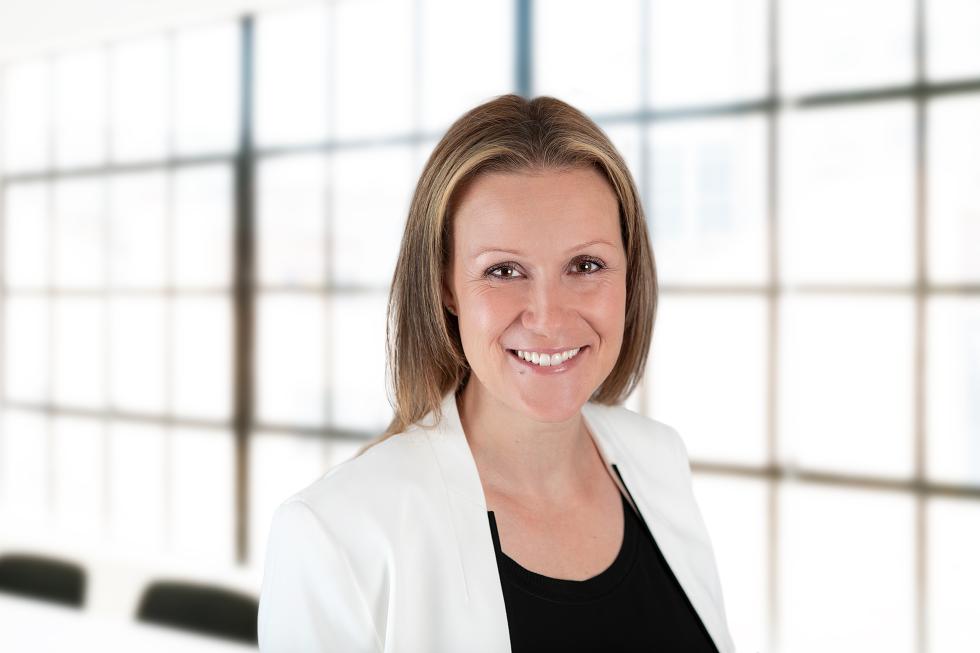 Contact
Marketing Communication and Social Media Specialist
Images and documents for media professionals
RUAG offers the media various image materials for downloading. Use is exclusively for journalistic contributions in connection with RUAG and is free of charge.
Images and documents for media professionals